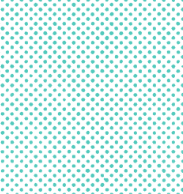 CTE College Credit Opportunities
Dual Credit and articulated credit course options provide Career and Technical Education (CTE) students the opportunity to earn college credit while in high school.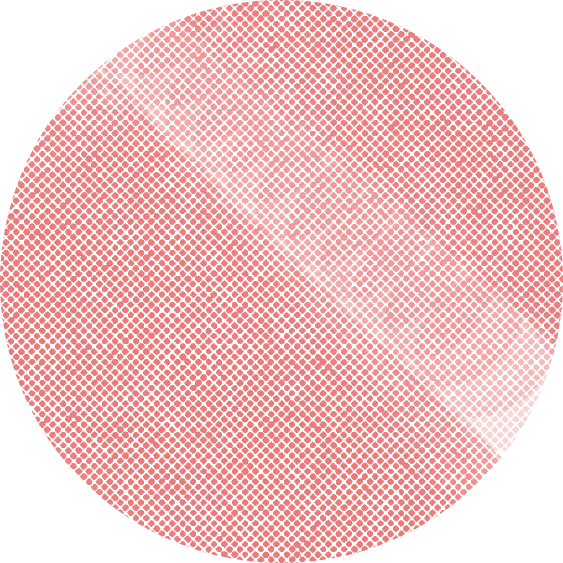 Dual Credit
The CTE Department offers several courses for dual credit taught by credentialed teachers to high school juniors and seniors who qualify to take these classes.
Visit the Dual Credit page or contact a Career & Technical Education Counselor for more information. Articulated credit
Many of the courses offered through the CTE Department will allow college credit in specific associate degree plans. This credit is earned through articulated credit also referred to as Career Pathways by some colleges.
We have Career Pathway agreements with the Dallas County Community Colleges in the following areas:
Accounting
Auto Body Technology
Business and Fashion Marketing
CISCO
Child Development
Computer-Aided Drafting and Design
Computer Information Technology
Criminal Justice
Electronic Commerce
Electronics/Computer Technology
Electronics Technology
Engineering Technology/Electronics Technology
Health Professions
Hospitality Management
Office Technology
Ornamental Horticulture Technology
Semiconductor Manufacturing/Equipment Technician
Travel, Exposition & Meeting Management
Video Technology
Visual Communications
For more information concerning articulated credit, contact a Career and Technical Education Counselor or visit the DCCC website.