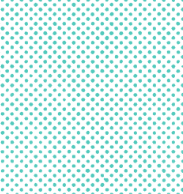 Garland ISD named Outstanding School District in Texas
Garland ISD has been named one of five Outstanding School Districts in Texas by H-E-B Excellence in Education Awards.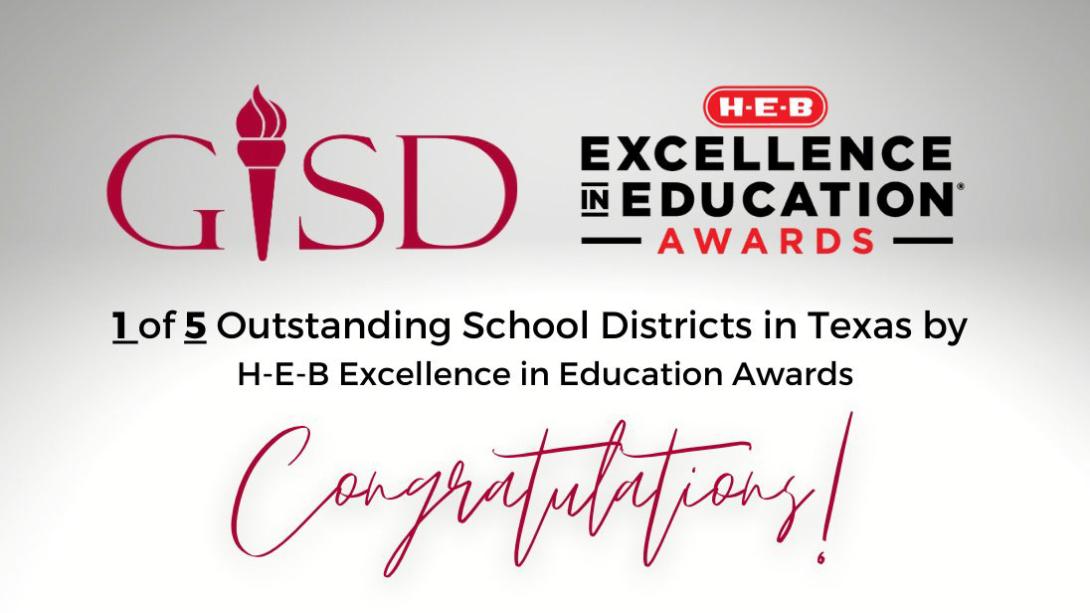 We are thrilled to announce that Garland ISD has been selected as one of Texas's top five Outstanding School Districts! This prestigious award, presented by H-E-B in their Excellence in Education program, recognizes school districts that have made a tremendous impact on their community through outstanding student achievement as well as parent and community involvement.
Since 2002, H-E-B has honored and supported public school professionals across Texas through their Excellence in Education Awards, granting over $13 million in funding to deserving teachers, principals, school districts, and early childhood facilities.
To be considered for the Outstanding School District award, Garland ISD had to demonstrate exceptional leadership dedicated to student achievement through innovative programs, engagement from families and the surrounding community, as well as professional development opportunities for teachers and administrators.
We are so proud of the district's recognition. This honor could not be achieved without the hard work and dedication of our teachers, staff, administrators, school board, and tri-city communities. We are #TheGISDEffect!
The top winners will be announced in May 2023.