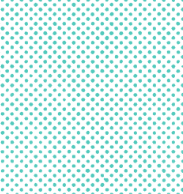 GISD Partners with Rowlett Police Department to Support Special Needs Students
Our Guidance & Counseling and Security departments have partnered with Rowlett Police to help identify and work with members of our community with special needs.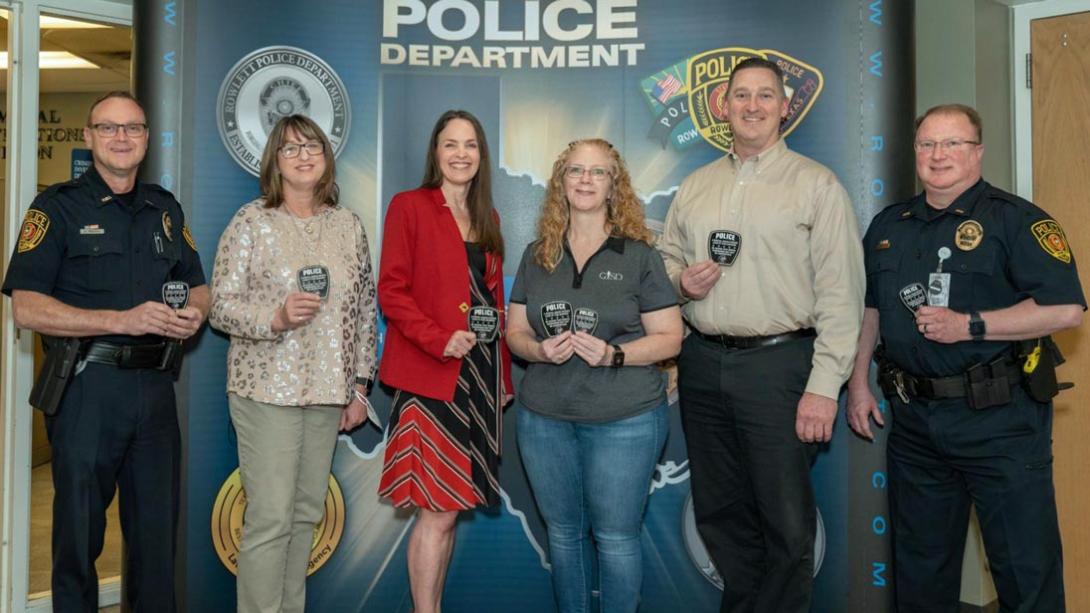 The Garland Independent School District and the Rowlett Police Department have partnered to assist police officers during encounters with members of the Garland ISD community with special needs, such as those who are non-verbal or have a mental, emotional or intellectual disability. Our Guidance and Counseling Department and Security Department met with the Rowlett PD to start distributing stickers to our community that allow for quick recognition of residents with special needs.
The intended purpose is to place stickers on individual vehicles and residences so that responding police officers can identify that a person with special needs could be in the car or the residence. Providing this information in a visible place, such as near a front door or window, will be beneficial to provide critical insight to responding police officers.
These stickers were donated by the Rowlett Police Department to increase awareness of our students with special needs and to help them be safe in our communities. Use of the stickers is entirely voluntary. 
Garland ISD appreciates our partnership with local law enforcement and is proud to keep all of our students safe and protect their well-being. You can learn more about our Guidance and Counseling department by viewing their department page or the Counseling Services section.