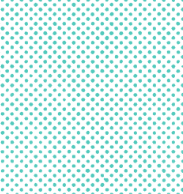 Garland ISD Celebrates Advanced Placement Achievements
Congratulations to our four high school campuses that met and exceeded the criteria for college culture, credit and optimization.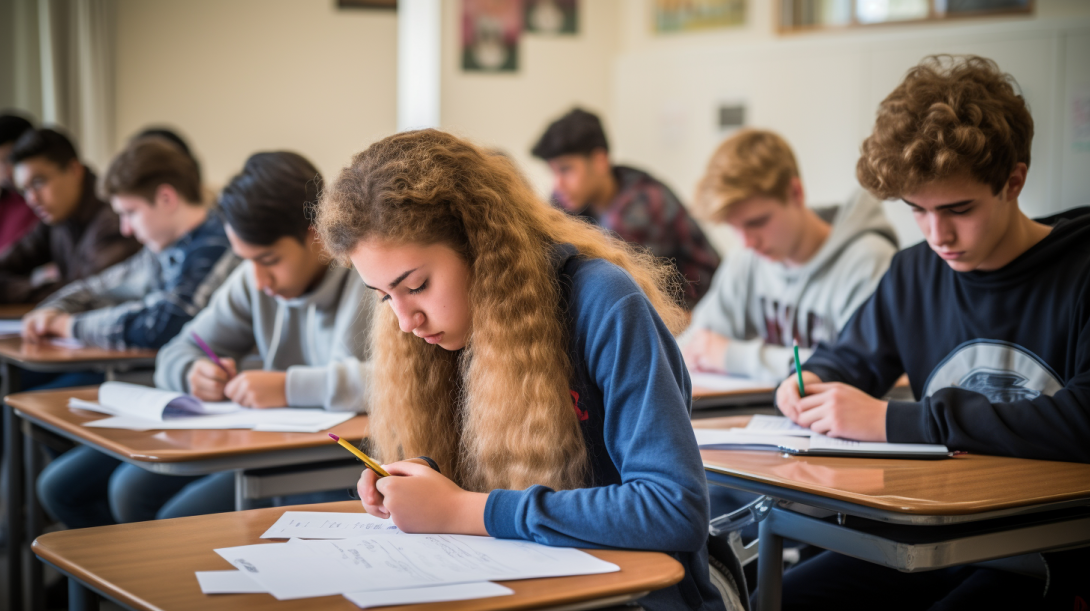 It's a proud moment for Garland ISD as four high schools have been distinguished on the 2023 Advanced Placement (AP) Honor Roll. These accolades testify to our educators, students, and the community's unwavering commitment to ensuring academic excellence.
Here's a breakdown of the awards:
North Garland High School - Gold Level
Garland High School - Bronze Level
Lakeview High School - Bronze Level
Sachse High School - Bronze Level
The AP School Honor Roll is not just about recognition; it's about setting a benchmark for quality education. To be eligible for the 2023 AP School Honor Roll, schools must consistently excel across three key metrics:
College Culture: This metric assesses the percentage of students in the graduating class who took an AP exam during their high school tenure. It emphasizes participation, regardless of the score obtained, focusing on ensuring that each student takes at least one AP exam.
College Credit: Success in AP is not just about participation but also about performance. This metric evaluates the percentage of students in the graduating class who scored three or above on any AP Exam. Notably, to avoid undue stress, only one top score per student is considered.
College Optimization: This emphasizes a balanced approach to taking AP exams. It evaluates the percentage of high school students who took five or more AP Exams, with at least one exam being attempted in the freshman or sophomore years. 
Research has shown that taking more than five AP courses doesn't necessarily improve college graduation rates. Thus, the Honor Roll ensures students find the right balance and are well-rested in their junior and senior years. This approach also motivates schools to introduce students to AP courses earlier, ensuring they are well-prepared and confident when they move to higher grades.
Garland ISD is incredibly proud of its schools and students for these achievements. We remain dedicated to fostering an environment where students are both challenged and supported in their academic endeavors. Here's to many more years of excellence!
Learn More about Advanced Placement in GISD by Clicking Here