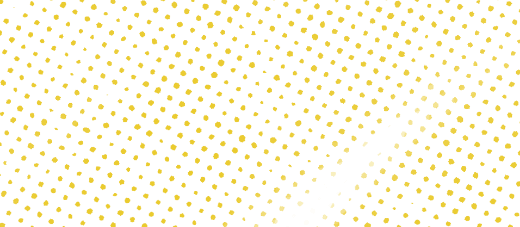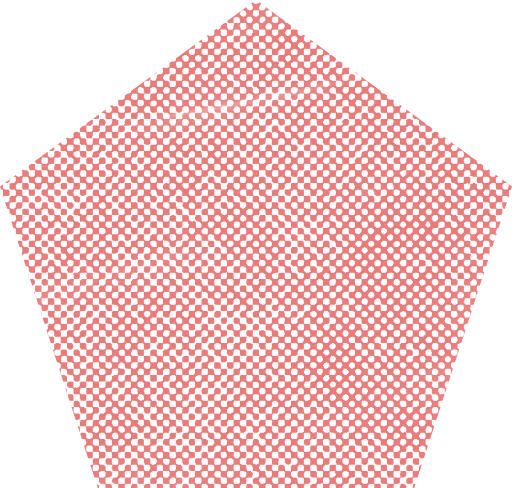 Academy for Excellence-Elementary
For students with an interest in Academy For Excellence programs, Garland ISD offers similar magnet programs at elementary, middle and high school levels. Middle school is a continuation of Academy for Excellence, while high school transitions into the International Baccalaureate program.
Our elementary academies are located at Hillside, Kimberlin and Walnut Glen. Students who meet the requirements (below) may apply for this magnet program.
The Academies for Excellence program offers a unique educational experience where high achievers interact with their intellectual peers.  Students are exposed to a specialized curriculum written with gifted learners in mind. Critical thinking, exploration and inquiry are the hallmarks of the classrooms. Seven National Blue Ribbon Schools titles between Garland ISD's three elementary Academies illustrate a tradition of excellence demonstrated through exemplary teaching and learning.
Academy students have access to a wide range of enrichment opportunities. STEAM School activities and projects give students hands-on discovery learning. Beginning and advanced strings instruction gives students a creative outlet for learning music with a variety of performance opportunities.  Additionally, students can participate in classes that change throughout the year such as Chess, Mensa for Kids, Robotics, Games of Strategy, Coding, Yoga, Martial Arts, Tea Parties Around the World and Knitting.  These enrichment groups allow students to discover new interests and provide breadth to the school experience.
The Academies for Excellence not only focus on developing skills for academic success but also on personal character and civic responsibility.  With a focus on building and growing leaders, the mission of the Academies for Excellence is to foster excellence among the students, faculty and parents in order to provide an enriched learning environment that gives all students the best opportunity to reach their full potential academically and creatively. 
What about Gifted and Talented (G/T)?
The Academy for Excellence magnet program is not the same as gifted and talented services. Watch a video on the difference between G/T and magnet programs.
Requirements
To qualify for the Academy program, the requirements are:
Combined test score of at least 250 (Reading, Math, Ability) with no individual score below 75

For example: 95 Math + 90 Reading + 90 Ability = 275

No significant discipline issues
Pass STAAR (grades 3-5)
Pass all subjects on report card
Locations
Contact us
For more information, contact
or contact the participating schools: