Health & Benefits
As a district employee, you are entitled to a variety of benefits - insurance, clinic services, wellness resources, discounts and more.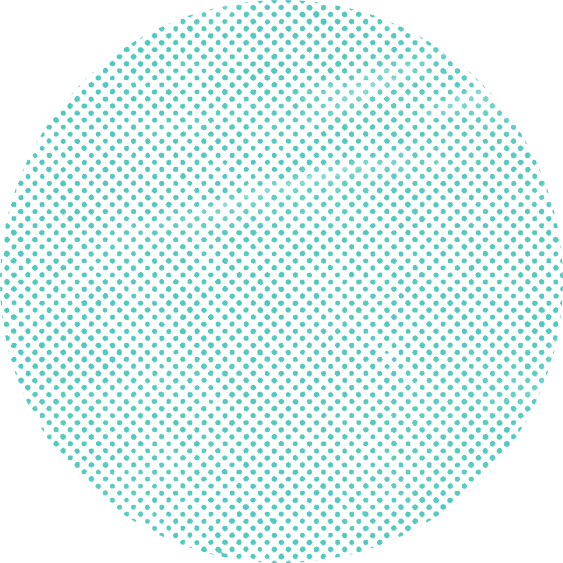 We care about our team
The Garland ISD staff is the heart of our district. Along with other supports, we provide comprehensive benefits and resources for everyone so that our community continues to thrive.
What we offer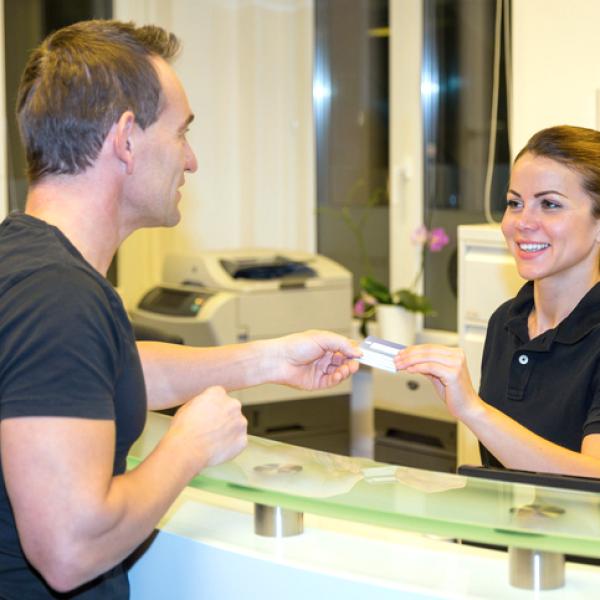 Benefits plans
Garland ISD offers a competitive benefits package that includes district provided and voluntary benefits. View plan details and make benefit elections on the Employee Benefits Center.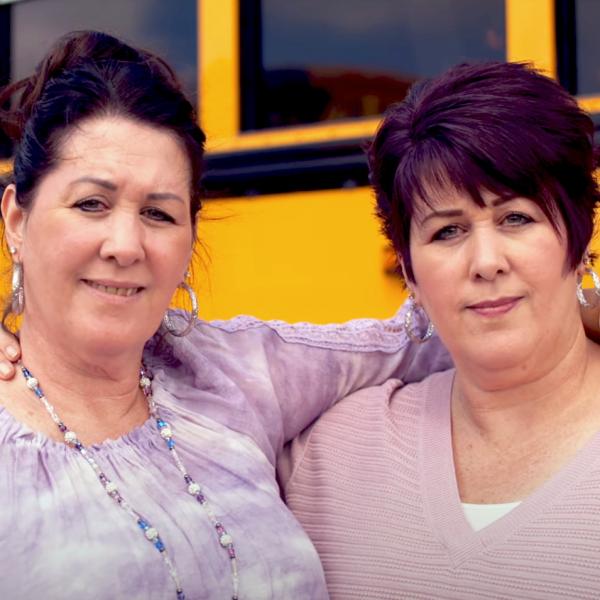 Employee Assistance Program
When life's challenges come your way, our Employee Assistance Program (EAP) is here to provide a helping hand. Professionals provide free and confidential assistance for personal issues.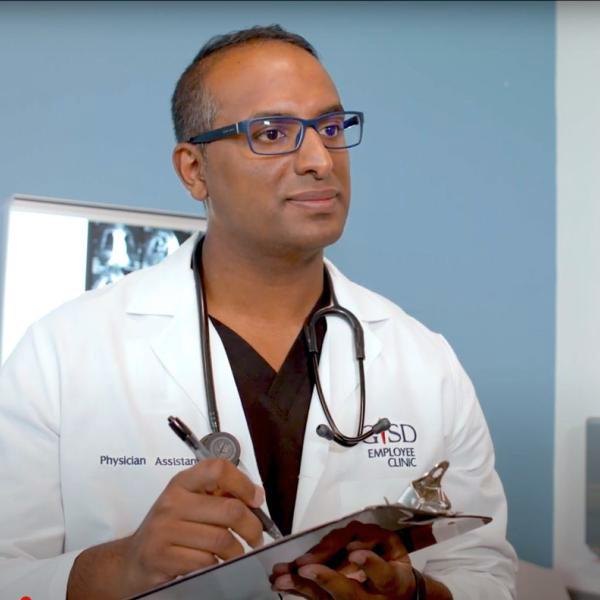 Employee Clinic
We offer an affordable and convenient clinic to our full-time employees. Find out more about the Employee Clinic and how it can help you and your family treat minor illnesses.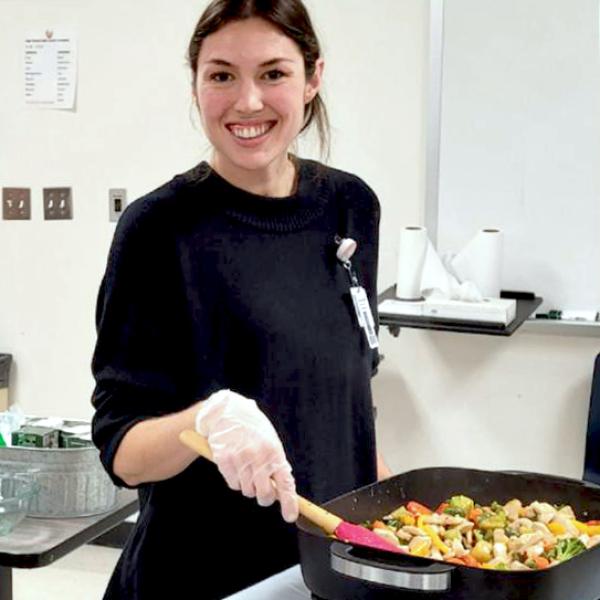 Employee wellness
GISD offers employees many wellness resources to support their health and well-being.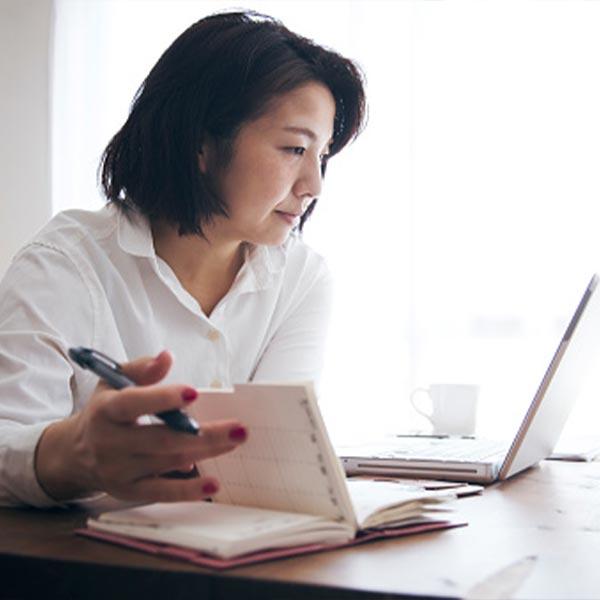 FinPath Financial Wellness
FinPath is a free, confidential financial wellness program available to all Garland employees that have benefits.