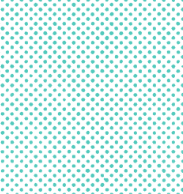 College Readiness
Learn about the tools and resources we provide to help students prepare for a college education. What is college readiness?
College readiness refers to the knowledge, skills and behaviors a student should have after graduating from high school as they prepare to enter their freshmen year of college. We believe college is within reach of all interested students and we provide resources and support to help make those college dreams a reality. Financial Aid
Find scholarships, get FAFSA help and learn more about financial aid options to help pay for college. Advanced Academics
Discover high school programs and courses that help you get a head start on your future.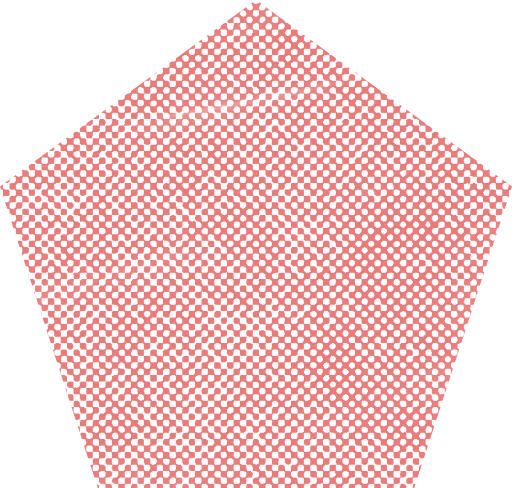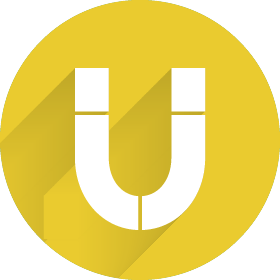 College-related magnet programs
Students who apply and are accepted to one of these magnet programs can earn up to 60 hours of college credit, including the opportunity to earn an associate degree. College Testing
Learn about testing requirements for college readiness and available resources to prepare for these tests.
CCMR planning and preparation tools
Find and apply to colleges
Find and apply to Texas colleges and universities with the links below.
The Common App is an application portal for national colleges and universities.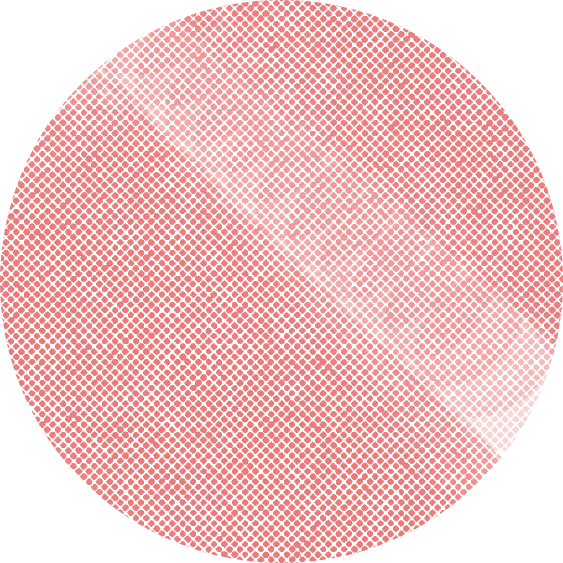 Ready to learn more?
School counselors are available to answer questions and to help students get a jump start preparing for life after graduation.
Additionally, each high school counseling office has set up a GO Center where students can find resources for choosing a college, mapping out your schedule, career planning, financial aid applications and more. 
Learn more about how our school counselors can help on our Academic and CCMR Advising page.