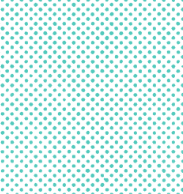 Scholarships
View and filter a list of local and national scholarships.
Thank you for visiting the Guidance and Counseling scholarships search. Please complete this form, if you would like to request a scholarship reviewed and added to our website. We will review your request and contact you within 48-72 hours. Thank you for your submission.
View a list of local and national scholarships below. You can filter the list by the status of the scholarship i.e. whether it's currently open or closed. You can also limit the list based on deadline date range.
If you need assistance applying for scholarships, please contact your school counselor. Scholarships are regularly updated by the Guidance & Counseling Department.