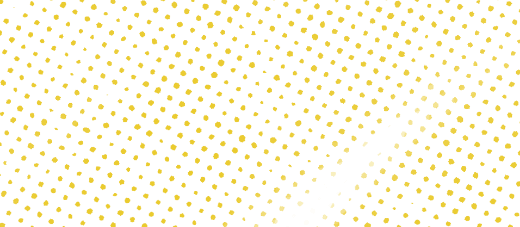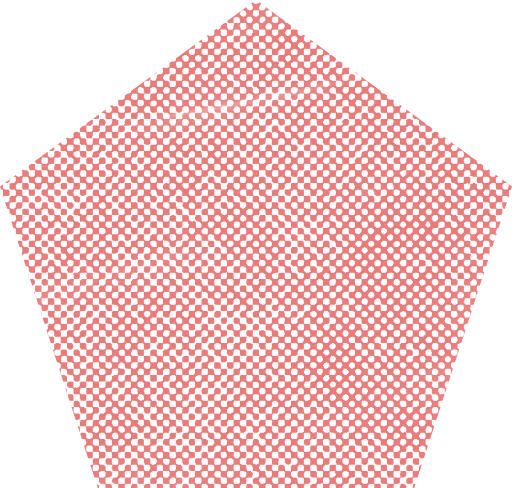 College & Career including Classical
The College & Career Magnet, housed at Lakeview Centennial High School, is designed to prepare motivated students for entering college.
Through college-level courses or career exploration, students have the opportunity to leave high school with the educational foundation and critical thinking skills to pursue future goals.
Programs in the magnet are available as part of three different strands:
College - This strand includes the Collegiate Academy. The Collegiate Academy is a special component of the magnet with higher eligibility requirements and its own application.
Career - This strand includes the School of Business, Law and Criminal Justice, Future Teacher Internship and Television and Broadcasting components.
Classical - This strand is a continuation of the Classical magnet programs at Vial and Brandenburg.
See below for more information about specific components on the different strands.
College
This strand includes the Collegiate Academy, as well as opportunities for associate degrees in paralegal, criminal justice, and business administration. The Collegiate Academy is a special component of the Career Magnet with higher eligibility requirements and its own application.
Associate of Applied Science in Paralegal
Students will learn how to handle routine assignments for attorneys with opportunities for advancement in several areas. This is a dual credit program that partners with Dallas College and allows students to earn an Associate of Applied Science degree along with their high school diploma. The Paralegal Magnet gives students an excellent legal background.
P-TECH-Business Administration or Criminal Justice
P-TECH stands for Pathways in Technology Early College High School. P-TECH graduates earn a high school diploma, an industry-recognized associate degree and relevant work experience in a growing field. Applications are open to all incoming 9th graders, and Lakeview P-TECH students choose from the Business Administration or Criminal Justice pathway.
Career
The career strand includes the following components:
School of Business - Business and Marketing
The LCHS School of Business is designed to capitalize on the trend toward a global market economy in the fields of Finance, Accounting, and Marketing. In addition, students will be enriched through job shadowing, mentorships, and internships in students' career interests.
Future Teacher Internship
Students in this program will plan and direct individualized and group activities, prepare instructional materials, assist with record keeping, make physical arrangements, and complete other responsibilities of a classroom teacher. Students will be involved in observations and direct student instruction. Students will experience a full range of education related career roles, grade levels, subject areas, and ability groups.
Television Production and Broadcasting
The Television Production Magnet is housed in the same facility as GRS-TV, and is designed to be a hands-on working laboratory for the student. The facility has a fully equipped production studio, and a broadcast quality control room where students work in a real-world studio environment. Students also work with a full range of field equipment, including field cameras, lighting and audio gear.
Classical
The "classical" strand of curriculum from the Classical Centers at Vial Elementary and Brandenburg Middle Schools expands to the high school level. In addition to the piano, dance, and gymnastics courses, LCHS offers a full range of fine arts courses including band, choir, art, and theatre arts.
Piano Lab - Students will be instructed in both group and individual settings. Piano technique and theory is available from the beginner level to advanced. No previous experience is required.
Dance - Students may participate in beginner to intermediate ballet and jazz. Advanced dance includes modern dance and tap dance, and finally performance dance, which requires an audition. Emphasis is placed on choreography, production, performance, and dance-related careers.
Gymnastics - Students will participate in competitive meets on either the Varsity or JV teams. Students meet off-campus and transportation is provided. Gymnastics is offered from the beginner to advanced levels.
Art, Band, Choir, &Theatre
Fine arts courses are available for all students. Auditions and additional requirements are necessary for individual programs.
Requirements
College & Career magnet requirements
Students must:
be entering grades 9-10
get 50th percentile on the reading and math achievement test
pass STAAR/EOC
passing grades in core subjects
no serious discipline problems
*While the Collegiate Academy is managed under the broad umbrella of the College & Career Magnet programs at LCHS, its' eligibility requirements are different. See the Collegiate Academy page for details about the program, its application process and more.
Locations
Contact us
For more information, contact
or contact the participating school