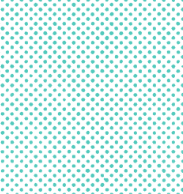 Back-to-School Forms
Find the important back-to-school forms families need to complete at the start of every school year.
Forms overview
View more information about each back-to-school form in the list below to get an overview of what will be included in the form completion process.
Forms and information updates for 2022-23
Some forms will be required documents to be signed and returned by all students and others are optional documents depending on student need or family preference. Note: There may be additional forms not listed here based on campus-specific needs.
Contact us
For help with Skyward, contact:
For more information, contact: