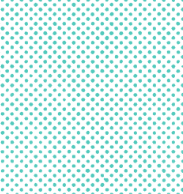 Employee wellness
There are many wellness resources available to GISD employees to support health and well-being. 
The GISD employee wellness program offers resources to promote your health and well-being. Throughout the year activities will be available for you to participate in to support your health and wellness. 
Employees can find more information about the program on the Intranet Employee Wellness page. Wellness activities
These activities may include the following:
Chair massages
Challenges
Cooking programs
CPR/AED instruction
Educational campaigns
Fitness opportunities
Health fairs
Mental health initiatives
Mindfulness programs
Self-care initiatives
Programs, seminars and webinars
Sleep management program
Stress management program
Texas Mother-Friendly Worksite Initiatives
Weight management program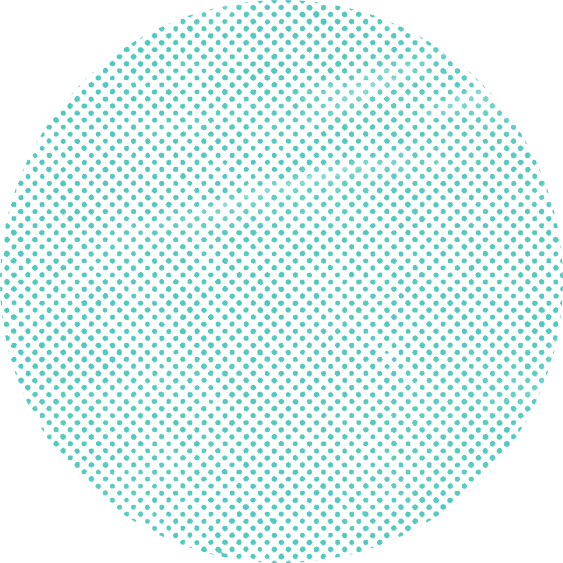 Wellness calendar
Join us for our different health and wellness initiatives throughout the year such as the It's Time Texas Community Challenge, Go Red Day, Healthy Texas Week, and more.
Independent health care programs
These are additional opportunities for employees to take advantage of health and wellness opportunities offered to the community by various health care providers in convenient locations, but are not associated with GISD's formal Employee Wellness Program.  These programs may include the following:
Blood Drives
Community health and wellness events
Health Screenings
Mammograms
Vaccinations
Contact us
For more information please contact the GISD Employee Wellness department:
For information about the employee clinic, please contact the GISD Employee Clinic: