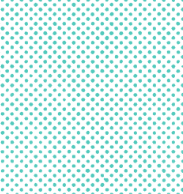 Job Fairs and Recruiting Events
Talk with Garland ISD about working with the district at recruiting events and job fairs.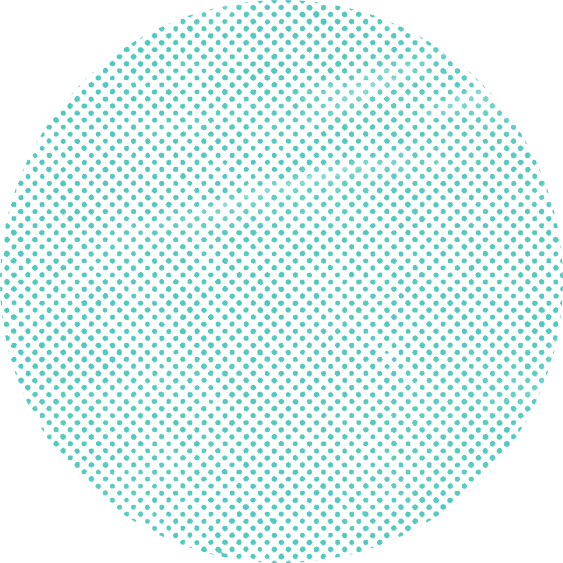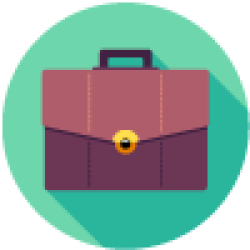 Campus Job Fair June 2
Are you interested in working at a school in our district? Join us at our Campus Job Fair from 4-7 p.m. on Thursday, June 2. Prospective employees can look forward to working in a diverse, growing district of approximately 7,150 employees and 55,500 students.
Our job fair is open to both prospective and current professional and paraprofessional employees. Teachers do not have to be fully certified. This event will be both virtual and in-person:
Recruiting schedule spring 2022
The focus of Garland ISD is exceptional education for every student. This is only achieved with highly skilled educators and staff. If you are interested in bringing your talents to GISD, please consider attending one of our recruiting events.
| Date | University/College | Location |
| --- | --- | --- |
| 1/20/2022 | Texas Teachers' Spring 2022 Teacher Job Fair | Virtual |
| 2/10/2022 | TABSE Conference | Dallas, TX |
| 2/25/2022 | Tennessee State University - Career Fair | Nashville, TN |
| 3/2/2022 | University of Arkansas-Pine Bluff (UAPB) | Pine Bluff, AR |
| 3/2/2022 | Langston University - Career Fair | Langston, OK |
| 3/2/2022 | Huston-Tillotson University | Austin, TX |
| 3/4/2022 | Midwestern State University - Education Job Fair | Wichita Falls, TX |
| 3/9/2022 | Florida A & M University | Virtual |
| 3/22/2022 | TCU - College of Education Interview Day | Ft. Worth, TX |
| 3/22/2022 | Texas Tech- Teacher Career Fair | Lubbock, TX |
| 3/23/2022 | Grambling State University - Career Fair | Grambling, LA |
| 3/23/2022 | TAMU Commerce Education Career Fair | Commerce, TX |
| 3/24/2022 | Baylor University Teacher Career Fair | Waco, TX |
| 3/28/2022 | UT Arlington- Education Career Day | Arlington, TX |
| 3/30/2022 | UT Austin - College of Education Career Fair | Virtual |
| 3/31/2022 | Jackson State University- Teacher Job Fair | Jackson, MS |
| 3/31/2022 | Louisiana Tech University Teacher Recruitment Day | Rustin, LA |
| 4/1/2022 | Stephen F. Austin - Teacher Career Fair | Nacogdoches, TX |
| 4/1/2022 | UNT Dallas | Virtual |
| 4/1/2022 | UTRGV Teachers Job Expo | Edinburg, TX |
| 4/4/2022 | TAMU College Station - Education Career Fair | College Station, TX |
| 4/6/2022 | Texas State University - Teacher Job Fair | San Marcos, TX |
| 4/11/2022 | NCTASPA | Arlington, TX |
| 4/12/2022 | UNT/TWU Spring 2021 Education Career Fair | Denton, TX |
| 4/14/2022 | GISD Teacher Job Fair | Rowlett HS, Rowlett, TX |
| 4/19/2022 | UT Tyler Teacher-Education Career Fair | Tyler, TX |
| 4/20/2022 | Sam Houston State University - Teacher Career Fair | Huntsville, TX |
| 4/21/2022 | Prairie View A&M University - Career Fair | Prarie View, TX |
| 4/22/2022 | UTEP Teacher Job Fair | El Paso, TX |
| June 2 | GISD Campus Job Fair - professional and para | Rowlett HS, Rowlett, TX |
| June 4 | GISD Auxiliary Job Fair | Padgett Auxiliary Services Center, Garland, TX |
| TBA | UT Dallas - Education Career Expo | TBA |
| TBA | UT San Antonio - Educator Virtual Career Expo | Virtual |