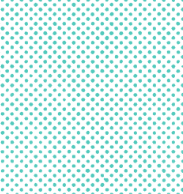 Teachers
Impact a child's future by working as a teacher for Garland ISD.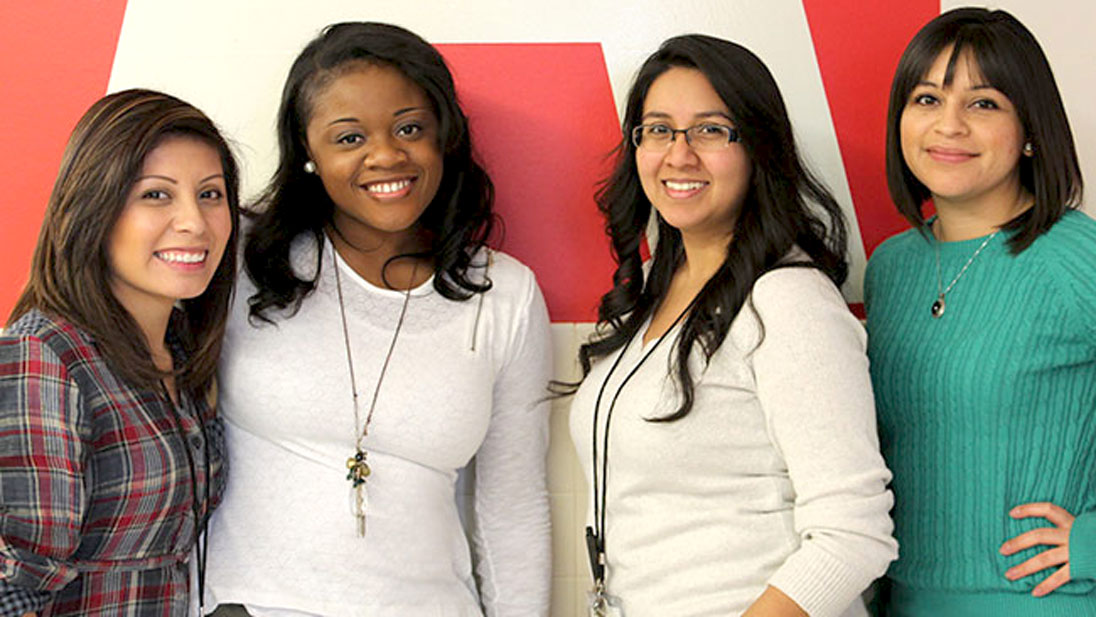 Come teach in a dynamic and supportive school district with a history of unparalleled excellence. We offer:
competitive teacher salaries (starting at $60,000 for the 2022-23 school year)
a two-year 1-on-1 new teacher mentorship
our dedicated employee clinic with low-cost visits for non-emergency medical needs
comprehensive benefits, including an employee assistance program
Find unlimited opportunities to grow professionally by serving the children of Garland, Rowlett, and Sachse. Apply to teach today!
Ready to apply?
With our online system, you can attach your resume, transcripts, reference letters, or other documents to your application.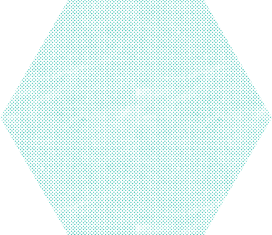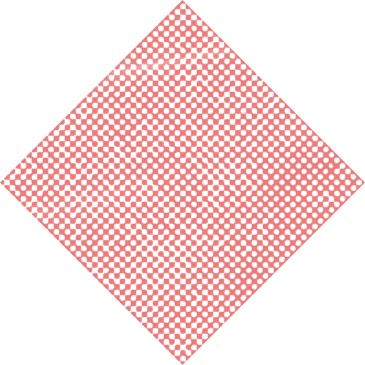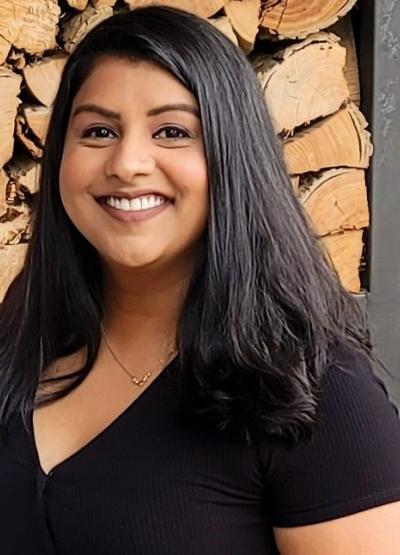 I'm thankful to GISD for taking a chance on me when I was a first-year teacher. I was invited into a wonderful, caring environment at Herfurth and I've enjoyed my time here. Our district is very supportive to teachers, and they listen to our needs. Be the #GISDEffect
We believe our teachers help create a better world. Watch the video to understand how we see the #GISDEffect making our students into the best versions of themselves.