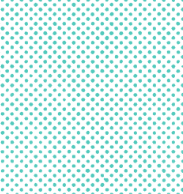 Job Fairs and Recruiting Events
Talk with Garland ISD about working with the district at recruiting events and job fairs.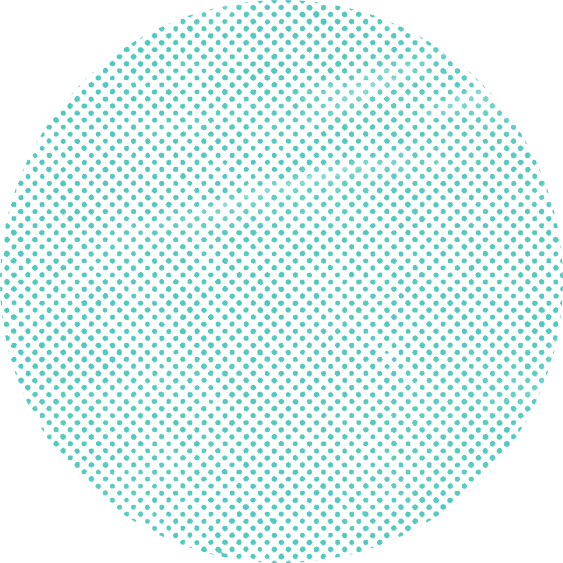 Recruiting schedule spring 2023
The focus of Garland ISD is exceptional education for every student. This is only achieved with highly skilled educators and staff. If you are interested in bringing your talents to GISD, please consider attending one of our recruiting events.
| Date | University/College | Location |
| --- | --- | --- |
| 2/16 | TABSE | Horseshoe Bay, TX |
| 2/24 | Texas Southern University's Career Fair HBCU | Houston, TX |
| 3/1 | Huston Tillotson University | Austin, TX |
| 3/21 | Texas Tech University | Lubbock, TX |
| 3/22 | Texas A&M University-Commerce | Commerce, TX |
| 3/22 | Sam Houston State University's Teacher Career Fair | Huntsville, TX |
| 3/24 | Midwestern State University | Wichita Falls, TX |
| 3/24 | Tennessee State University | Nashville, TN |
| 3/28 | UT Austin College of Education's Career Fair | Austin, TX |
| 3/28 | Grambling | Grambling, LA |
| 3/30 | University of Mary Hardin Baylor's Education Job Fair | Belton, TX |
| 3/30 | Baylor University | Waco, TX |
| 3/30 | Louisiana Tech University | Ruston, TX |
| 4/1 | GISD Job Fair | Curtis Culwell Center, Garland TX |
| 4/3 | Texas A&M College Station's Education Career Fair | College Station |
| 4/5 | Texas State University's Teacher Job Fair | San Marcos, TX |
| 4/10 | NCTASPA | Arlington, TX |
| 4/12 | TWU/UNT Education Career Fair | Denton, TX |
| 4/14 | Stephen F. Austin's Teacher Job Fair | Nacogdoches, TX |
| 4/20 | Prairie View A&M University | Prairie View, TX |
| 4/28 | UTEP | El Paso, TX |
| TBA | UNT Dallas-Education's Teacher Fair | Dallas, TX |