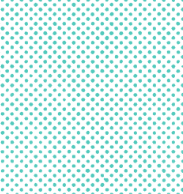 Academic and CCMR Advising
One of the goals of our school counselors is to help you succeed in your academic career. See below how we're providing resources to help our students prepare for academic excellence in high school and beyond.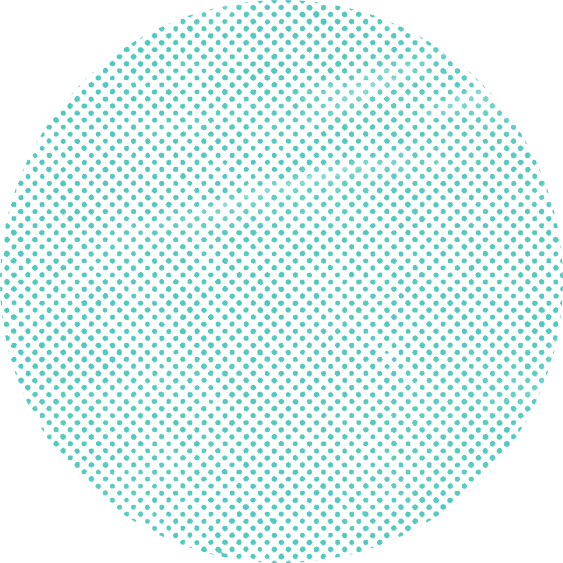 What does advising look like?
At every age level, school counselors are available to help students succeed in their academic careers and beyond. School counselors play different roles at each educational level:
Elementary: Focus on creating awareness and helping create a solid academic and social foundation.
Middle: Create opportunities to explore knowledge and skills for future planning and goals.
High school: Give access to college and career pathways that allow students to choose from a variety of future life options and goals. Achieve success in school
Our school counselors are here to help you strategically map out your academic plans. We offer:
GPA and school performance advising
Course planning, workforce pathway exploration and learning style identification
Self-management, organizational and time-management skill lessons
Ability and interest assessments
Please reach out to your school counselor for more information. College, Career & Military Readiness (CCMR)
Prepare for life after high school
Our school counselors are ready to answer questions and to help students get a jump start preparing for life after graduation. There are GO Centers at each high school. These centers and the college, career and military resources below are great starting points for students to research their future options.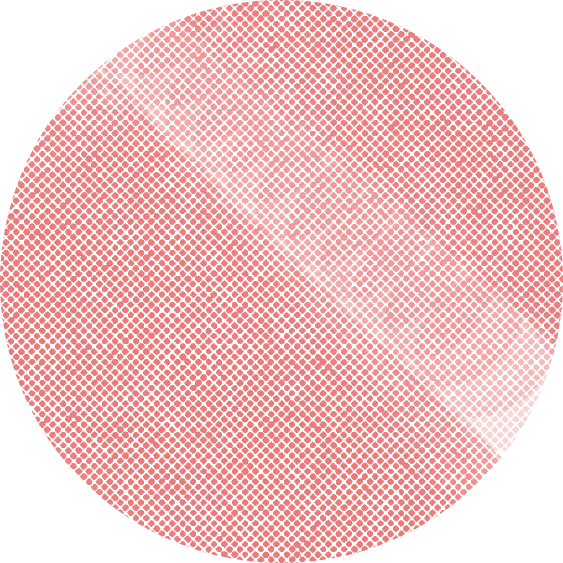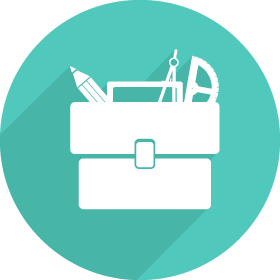 GO Centers
GO Centers are where students and families can find post-secondary education information at high school campuses. Our GO Centers help meet the academic needs of our high school students for a seamless transition between high school and post-secondary options.
Students and parents may visit the GO Center for help with college and career options, financial aid applications and other post-secondary needs. The GO Center is equipped with the necessary technology to assist with college and career goals.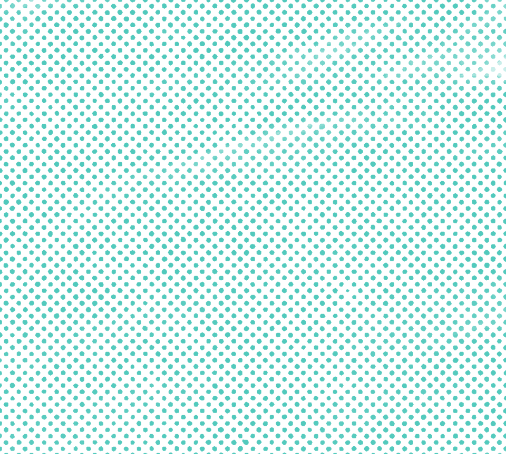 Transcripts
Do you need to get a copy of your courses taken and grades earned?
You can get a record of your information from Garland ISD through the form of a transcript. Official transcripts can be used to apply for jobs and are a necessity for applying to college. See the transcripts page for information about requesting transcripts.